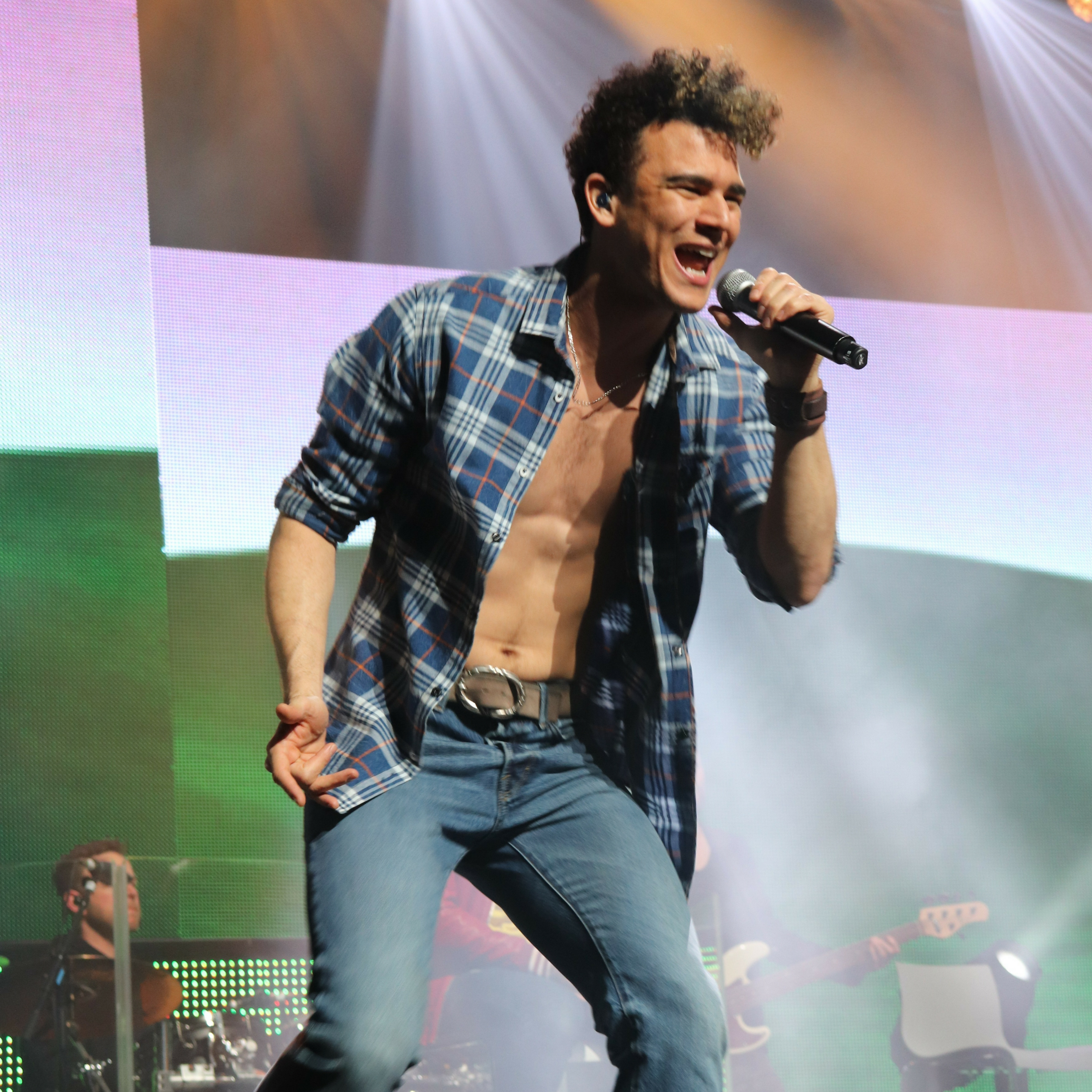 Christopher Rocks as 'Fit Boy Rik'
Christopher Haul is currently touring Germany in the musical comedy 'Boybands Forever'. Where he is playing one of the lead characters 'Fit Boy Rik'.   The hit show, written by German Comedian Thomas Hermann's tells the story of what makes a boy band. From the 5 types required, through to the boot camp of singing, dancing and making music videos to the concert part of the show with the big choreographed dance numbers.
Rik is type 'B', he is the fit boy with athletic body and the heart of gold. Like Howard from Take That and Kevin from the Backstreet Boys.
Christopher's effortless performances night after night are winning the hearts of the German audiences and he is gaining a large following as a result.
You can see Christopher as 'Fit Boy Rik' up until the 10th March.
See the events page for details.